The Portland Trust was established to promote peace and stability between Israelis and Palestinians through economic development.
We facilitate sustainable economic development through catalysing initiatives to build quality employment and thriving private sectors for both. Our work advances the growth of strong societies in Israel and Palestine based on socio-economic mobility and inclusion for minorities and marginalised groups.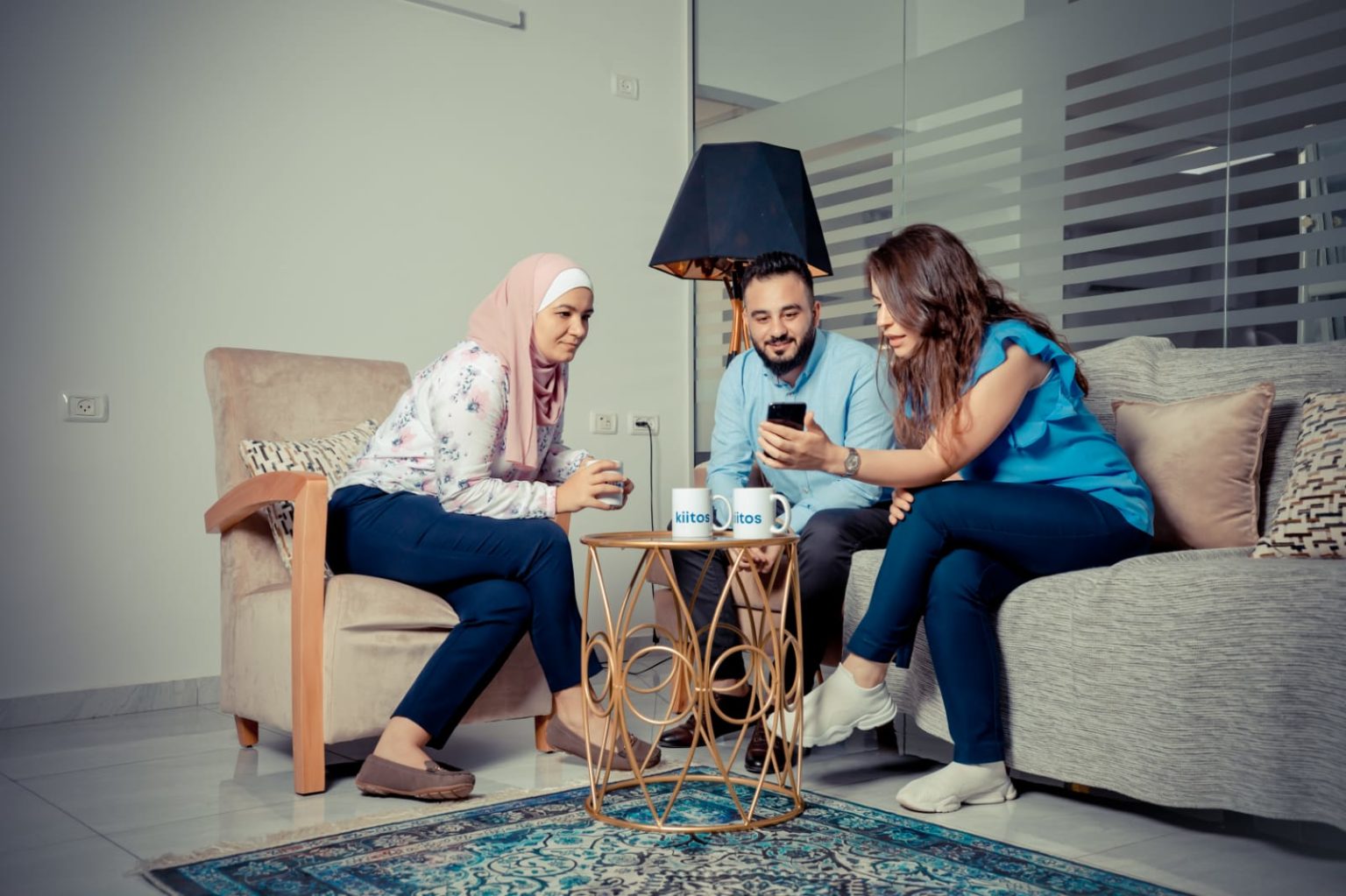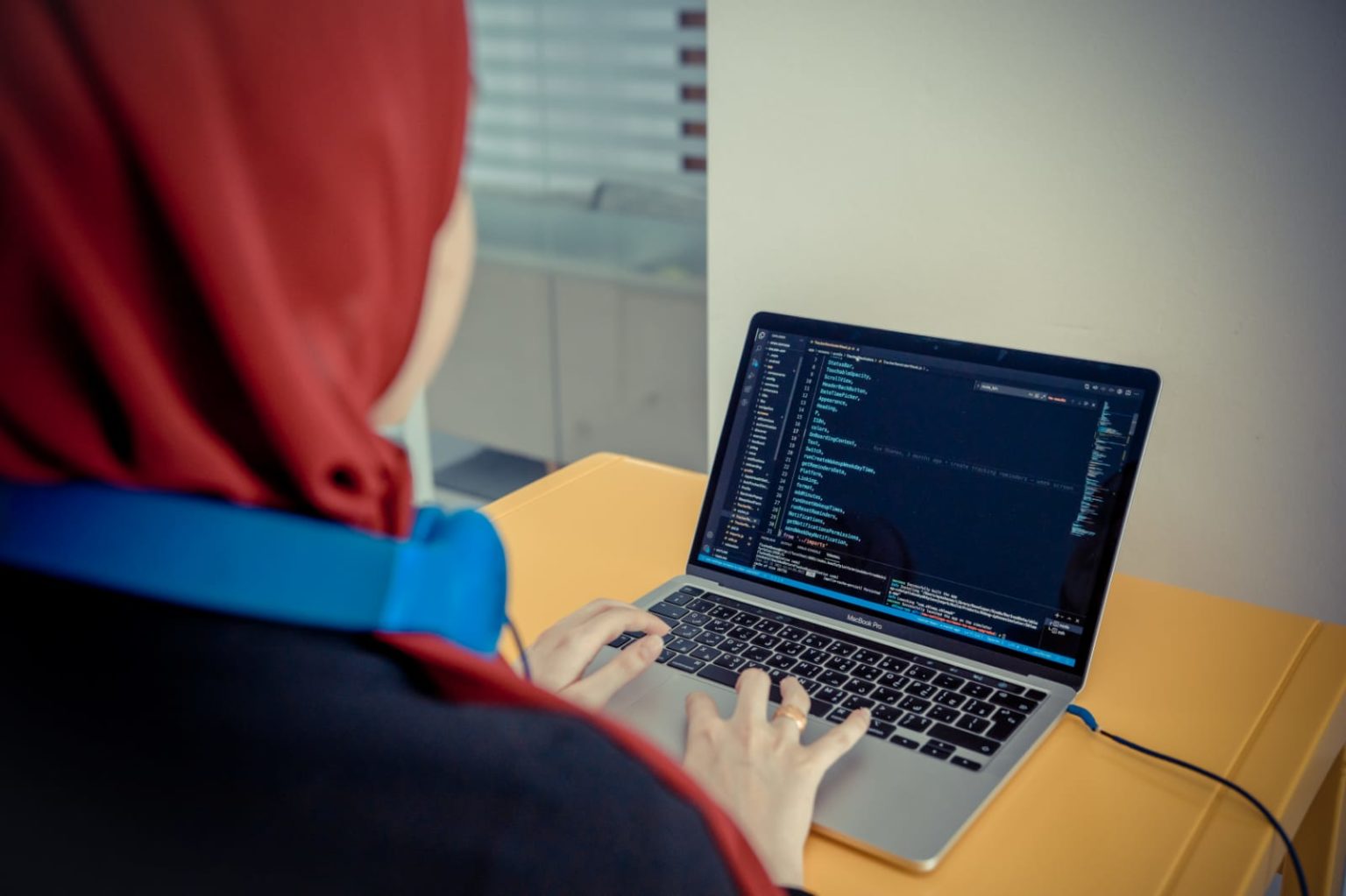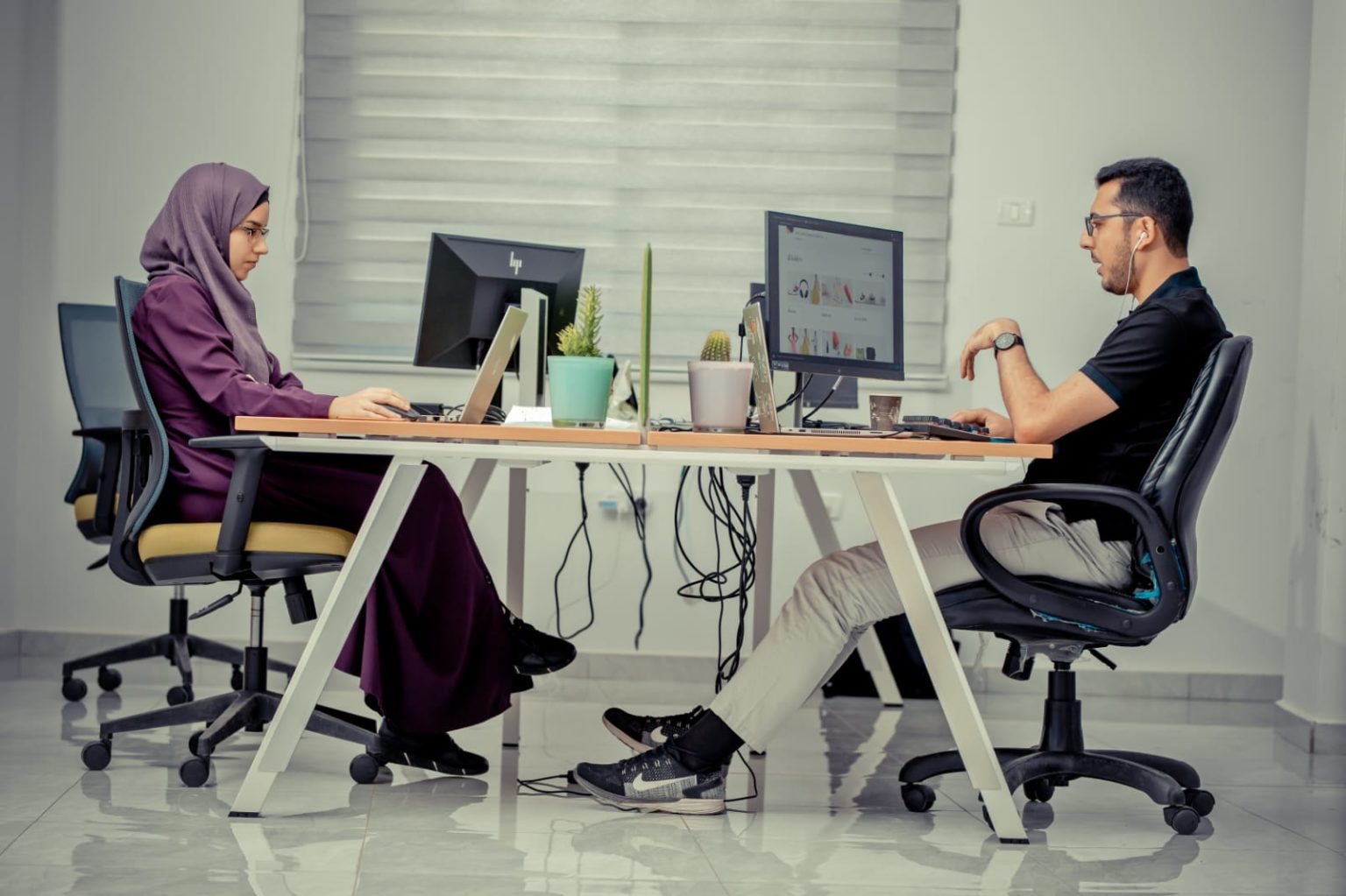 Our role is both strategic and impactful on the ground, including an IT programme training up hundreds of computer programmers in Palestine, ground-breaking projects in the Sakhnin Valley in Israel to promote health and medtech, the promotion of Orthodox Druze women and the integration of Arab youths and Haredi men into hi-tech, as well as the publication of the authoritative Palestine Economic Bulletin and the foundation of Rawabi, Palestine's first and only master planned city, now home to its newest vibrant tech hub.
Despite the many obstacles and restrictions, Portland remains deeply committed to tangible economic development in Palestine.