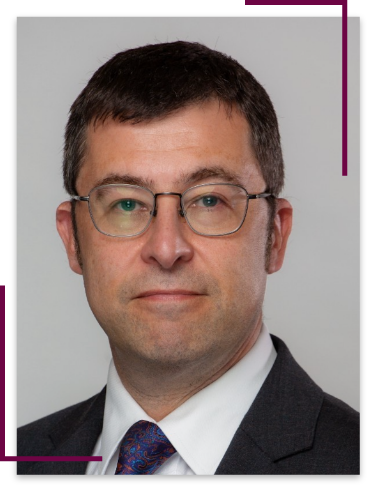 Baron Frankal
Baron joined The Portland Trust as Chief Executive in September 2021, bringing nearly 30 years' strategic and commercial senior leadership experience, both public and private sector, and in various international settings, including the Middle East. Most recently, Baron spent several years in the Sultanate of Oman, restructuring the aviation sector and launching Visit Oman. He then worked at the British Embassy Muscat for the Department of International Trade. Prior to that, Baron was an Executive Director at the Manchester Airports Group and New Economy, Greater Manchester's economic development, research and strategy arm that became the UK's first Combined Authority. He also worked at the European Central Bank, first as the English legal counsel and then in International Relations, building on his time in corporate finance in London and Budapest, for CMS Cameron McKenna, as well as at the UN and OECD. He has served as an Honorary Consul and Non-Executive Board member of two NHS Trusts. Baron is a graduate of Oxford University and has degrees in History and Law.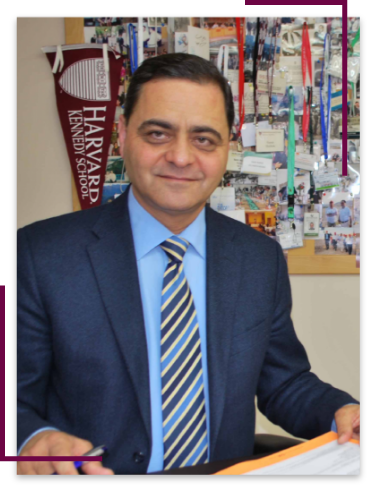 Samir Hulileh
Samir is Chairman of Portland in Ramallah. In 2019 he founded and became Chairman of Maalchat, and was previously CEO of PADICO, the largest holding company investing in Palestine. Samir held various management positions in the public and private sectors, including Cabinet Secretary of the Palestinian Government and Assistant Undersecretary for the Ministry of Economy and Trade. He has been an active member of many economic and academic establishments in Palestine, including Chairman of the Palestine Trade Centre, the Palestine International Business Forum, the Palestine Development Fund and the Palestine Economic Policy Research Institute.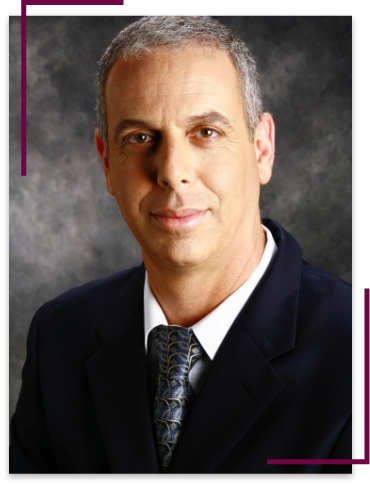 Rami Schwartz
Rami Schwartz is Managing Director of Portland in the Tel Aviv office. Previously, he was President of the Amdocs Products Business and Amdocs Delivery groups for 7 years. Prior to joining Amdocs, Rami was the Chairman of Olive Software, and Comply, the co-founder and CEO of Zizio and DigiHOO, CEO and GM of Exanet and Precise Software and an EIR at Cedar Fund. Rami holds a B. Sc. in Maths and Computer Science from the Hebrew University.